Solutions for various problems have been implemented today. Among other things, the following have been modified:
Auction history now shows the most recently completed auctions first.

The item description can now be viewed in Char Bazaar and the in-game character auction settings by hovering over an item.

The daily rewards streak no longer restarts once an auction is canceled or ends without bids.

The minimum initial offer has been reduced from 58 TC to 57 TC.

See our FAQ for more information on the initial minimum offer.

Current auctions can now be sorted by skill.

Costumes in Char Bazaar now have a faster walking speed and mounts are animated.

Fixed some graphical issues.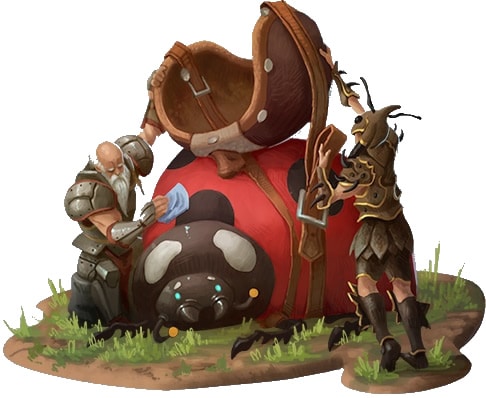 Have fun in Tibia,
Your Community Managers