Want to complete The Lost Brother Quest? We've prepared the following guide so you can complete The Lost Brother Quest and access the benefits it gives you, such as trading with NPC Tarun.
| | |
| --- | --- |
| Medium | difficulty |
| Quest Type: | Access to an NPC |
| Required level: | 150 |
| Premium: | Yes |
| Map Zone: | Port Hope |
Dangers you may encounter....





SPOILERS ACONTINUACION
Atención: apartir de aqui el siguiente texto puede estropear la diversión del juego
To begin this mission we will head to the jungle of port hope to the northeast, guide you from the images so as not to miss you.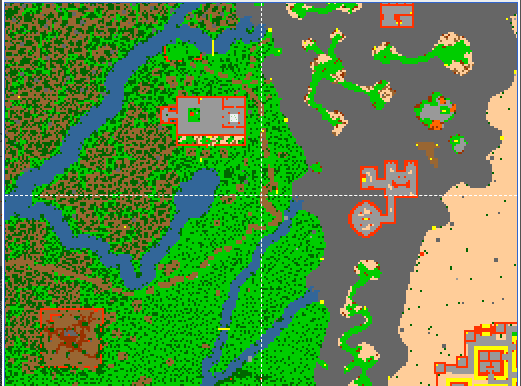 In these coordinates we will meet NPC Tarun to whom we must ask him for the mission to investigate the temple of asuras in search of his lost brother.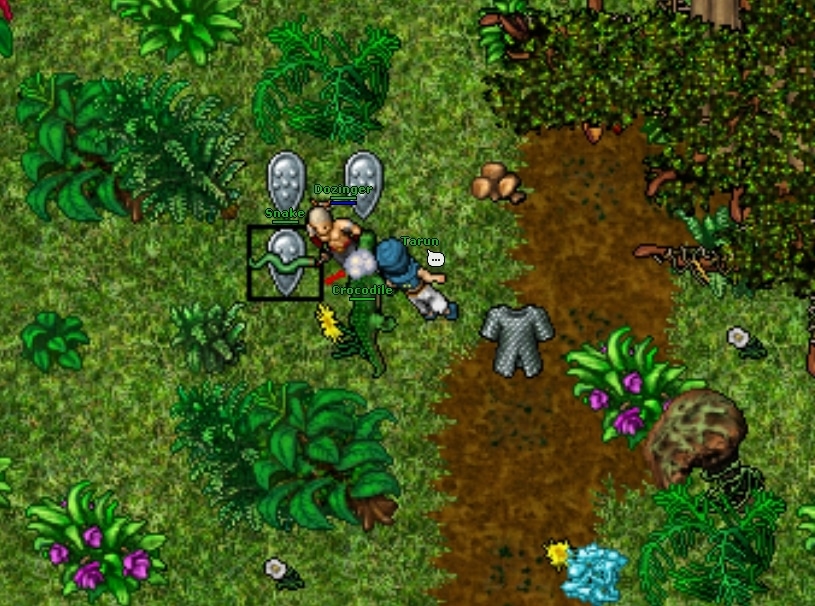 To begin the mission we must tell you the following dialogue.
He will update the quest log and tell us that his brother is lost and that the last thing he knew about him is that a woman attracted him and took him (A asura), he will ask us to investigate the palace in search of what happened to him.
Note: From this part of the quest come strong mounstros, be careful if you do not have enough level.
From here we will go to the palace on the left above this npc.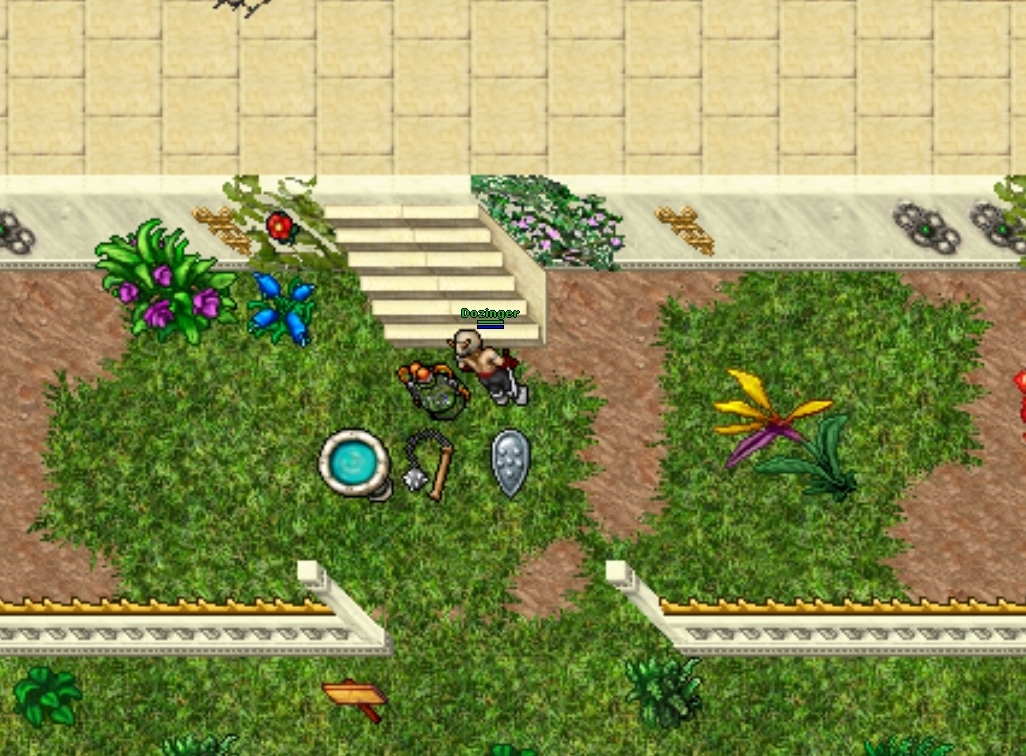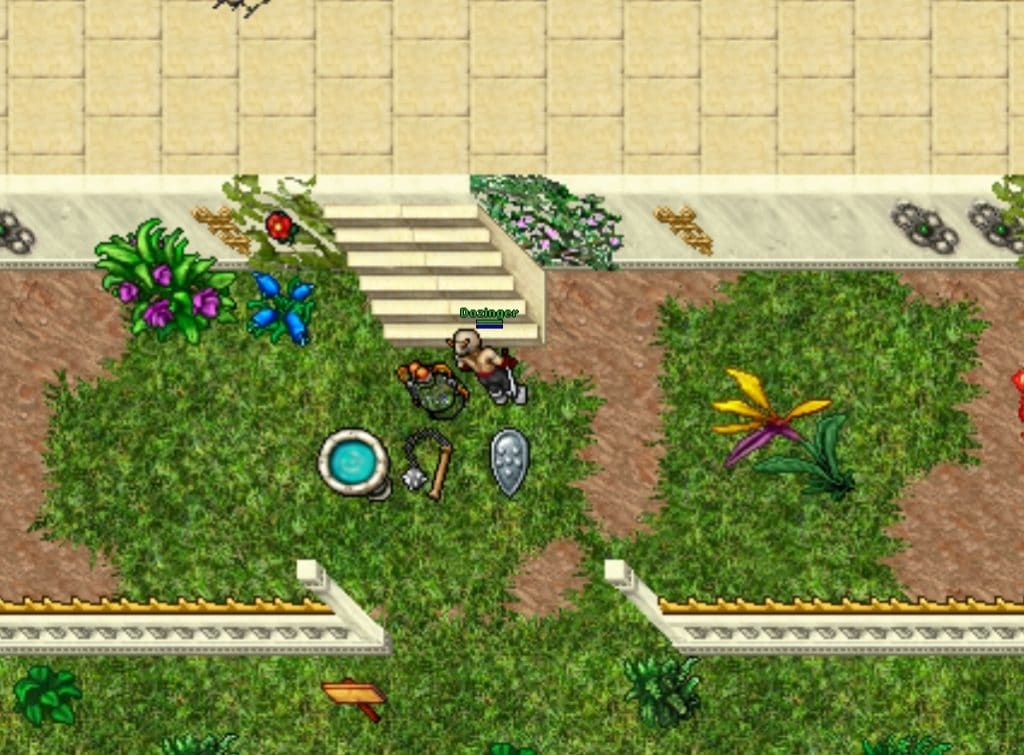 Note: Follow the images so you don't get lost.
We have to go up to the room of this palace, you must be careful if you do not have a decent level since the creatures of this respawn are quite strong.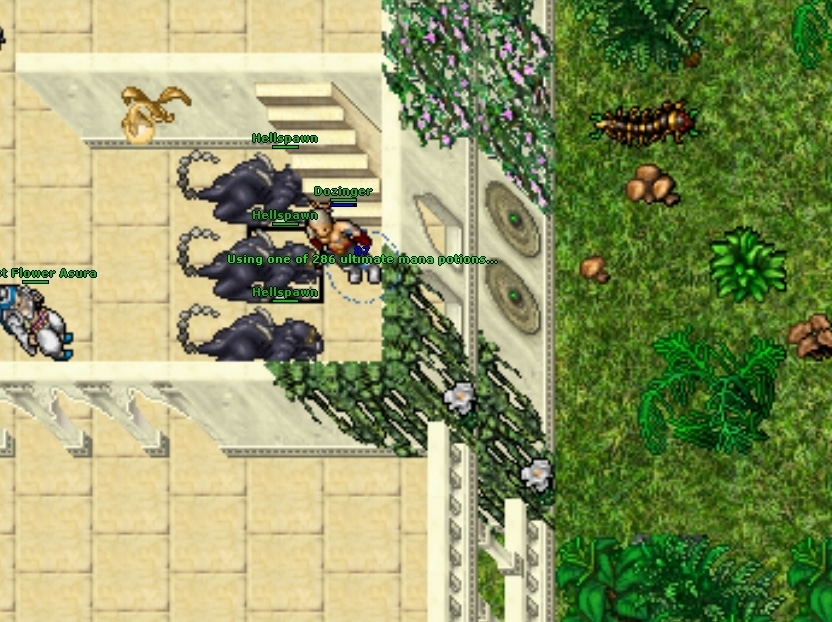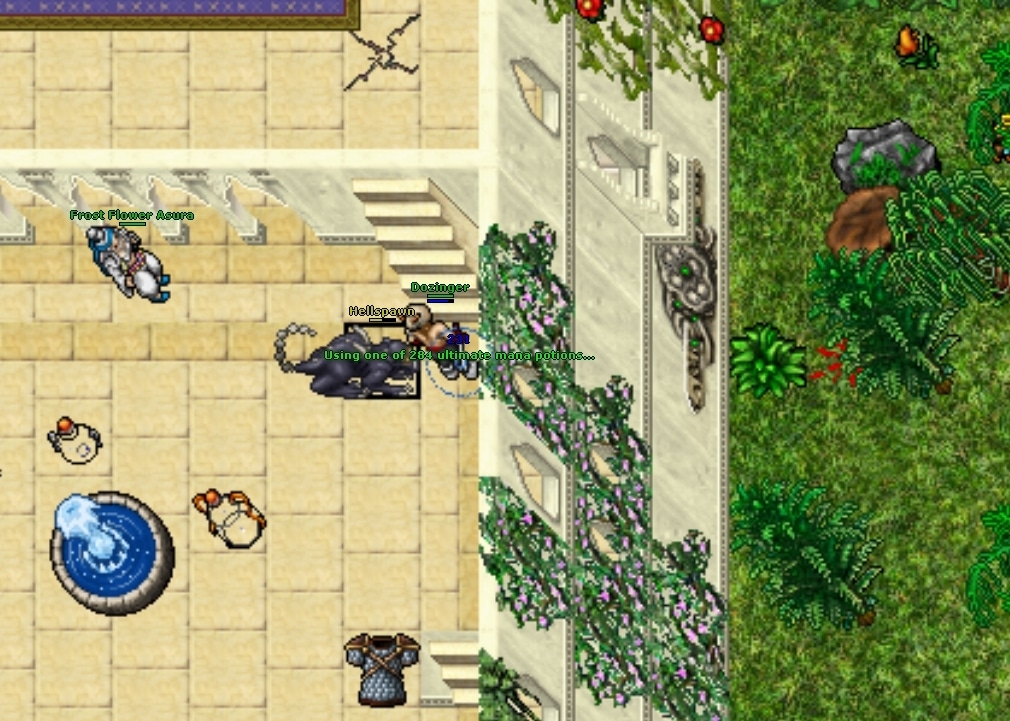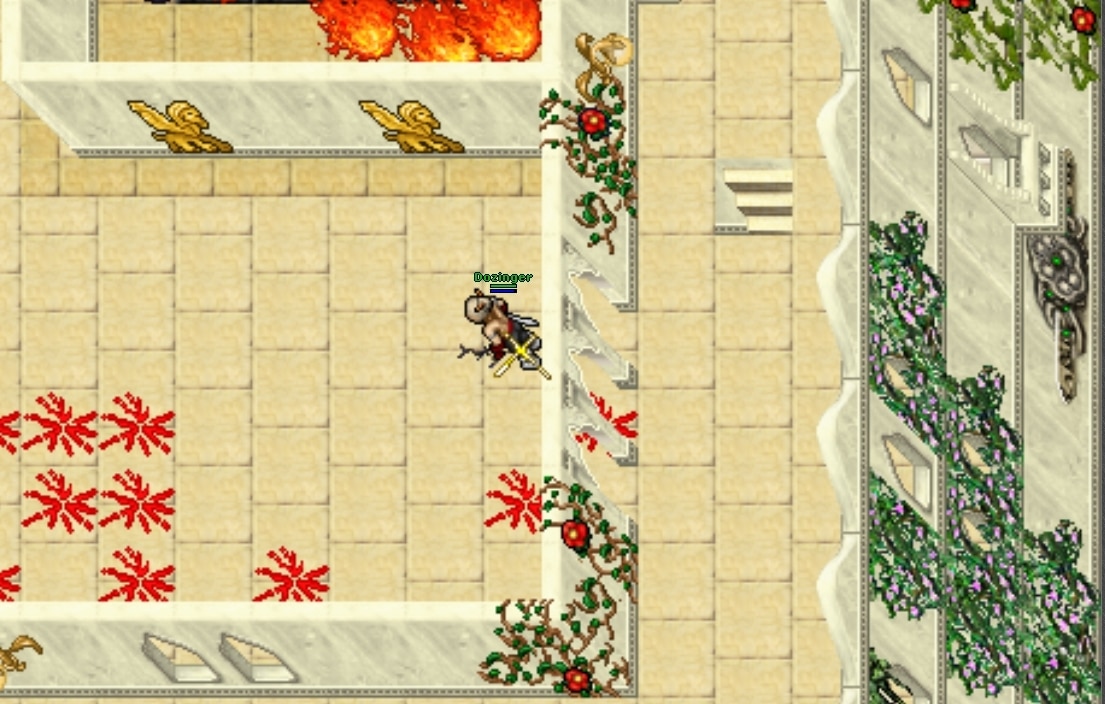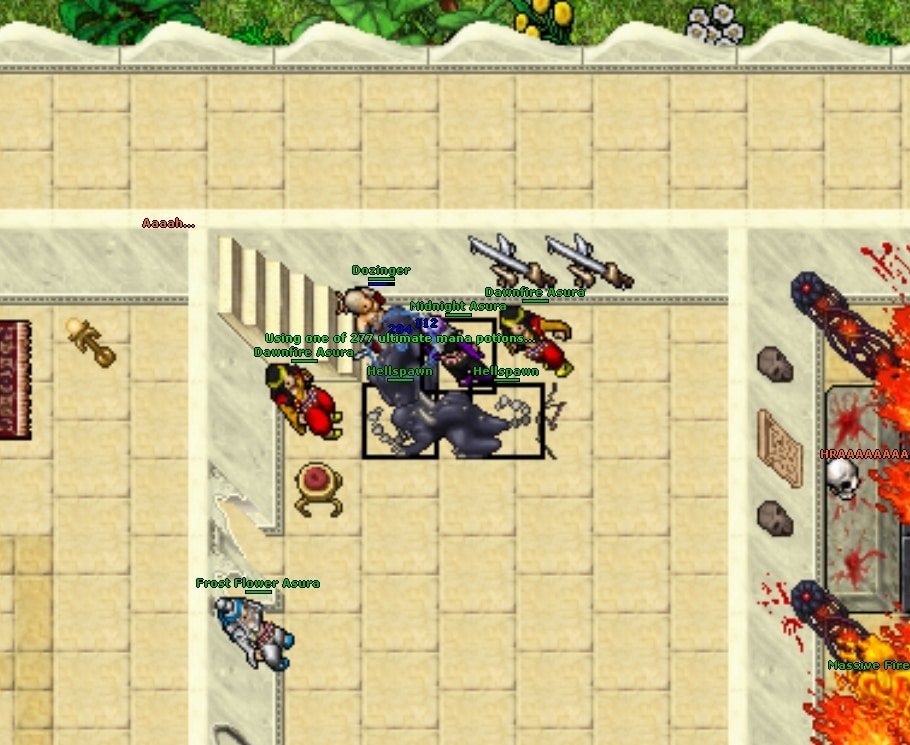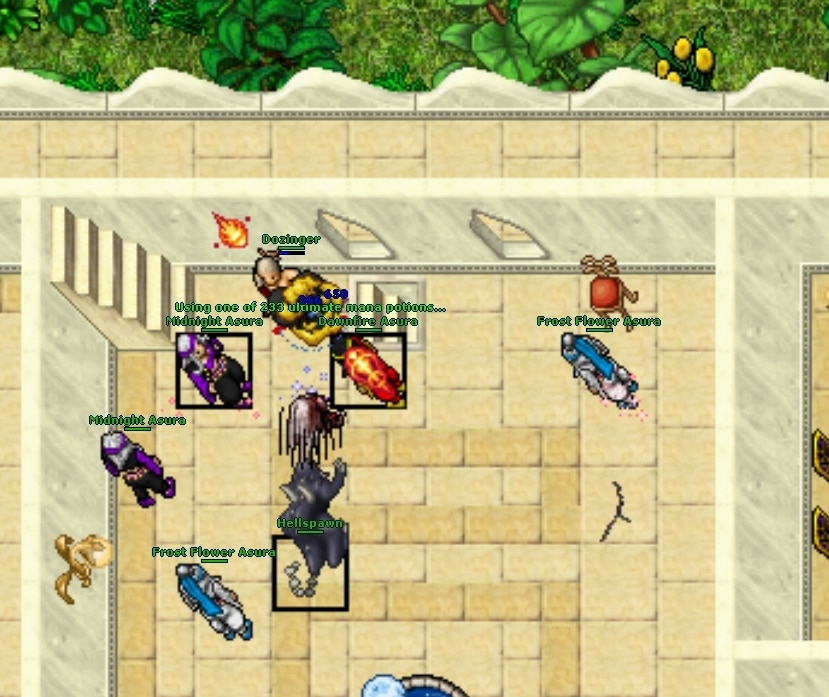 On the fourth floor of the palace, on the right there is a room in which there is a crack, we have to go down it.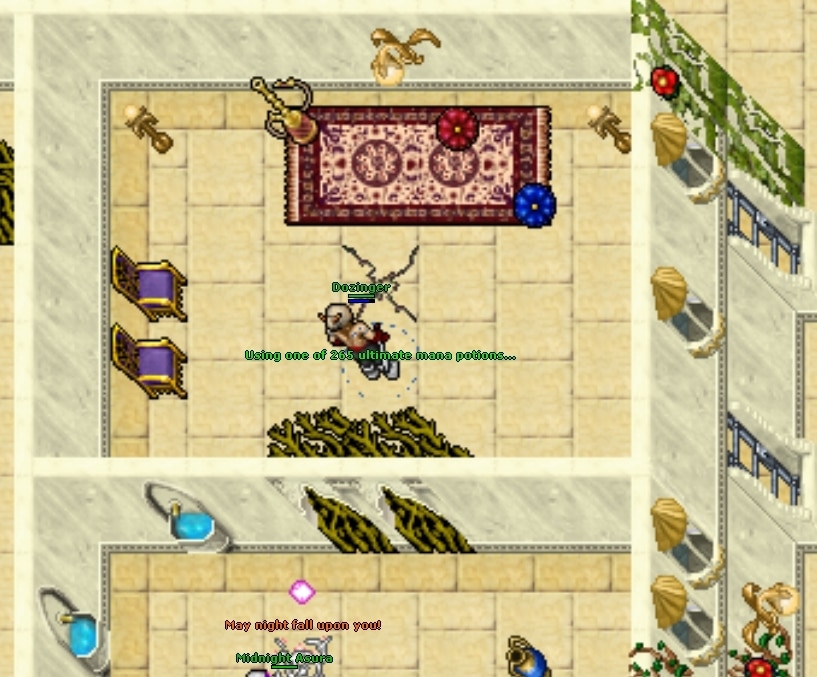 When you go down you will meet the brother's body and a message will appear on the server log and on the screen with the last words of the brother. (There are 2 Massive Fire Elementals)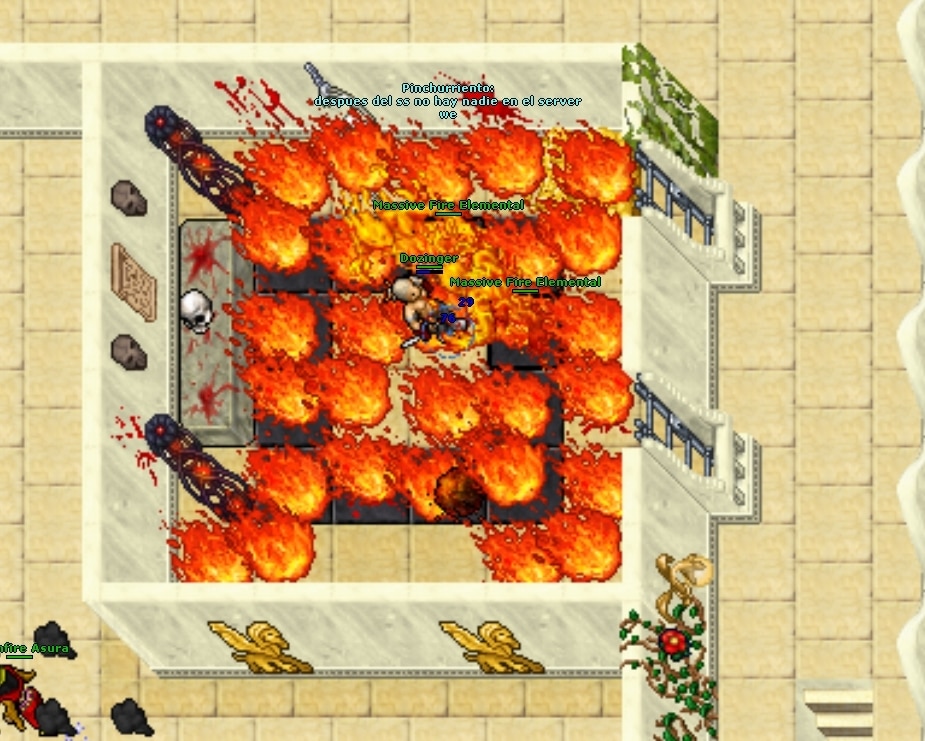 Note: To exit the room use the Spell Exani tera or use a string in the SQM where you fell on the way down.
Once we've seen this, we have to go to NPC Tarun's to inform him of this tragedy.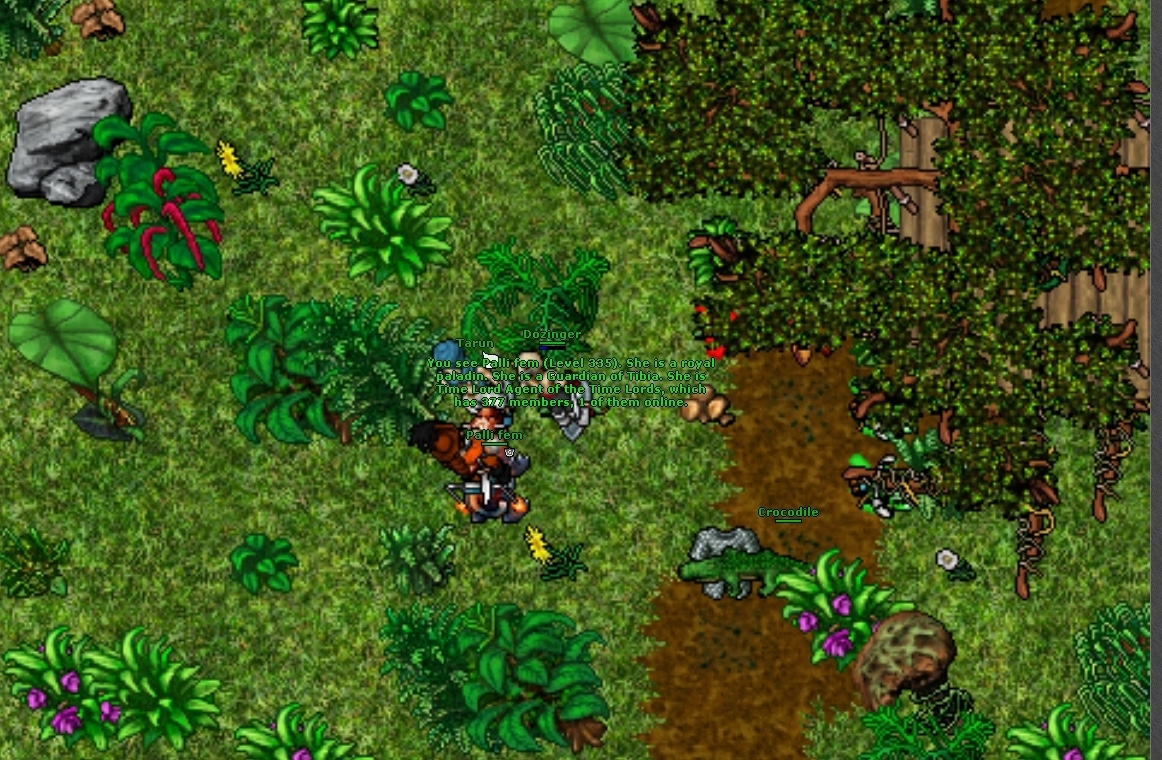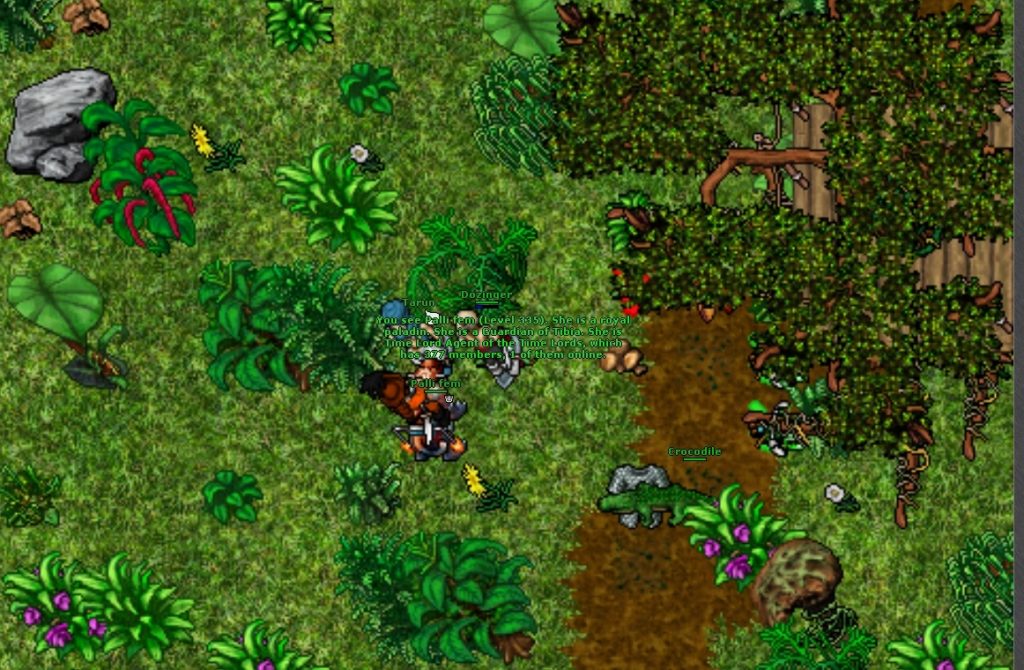 We'll talk to him again.
We will inform you of the tragedy that happened and the last words of your brother.
By doing this our Quest Log will be updated and say that we have finished the quest.
We already have access to trade with him.


Now that you're done, you can access all the benefits of The Lost Brother Quest.