Want to know how to complete Hydra Egg Quest? In Tibiapedia.com have prepared the following guide so you can complete it, don't forget to share it with your friends.
Quest Type
Required level:
Premium
Map area
Quest Type
Required level:
Premium
Map area




























Introduction
Hydras are quite dangerous creatures that require many special conditions to care for their young, which is why, having successfully settled in a safe place, they are quite aggressive and advocates for any danger that may disturb them before they are born.
The jungle of Tiquanda is one of the places with the most conducive conditions for this process, which is why on some expedition adventurers may encounter caves full of eggs, and next to them, behind them, an angry mother willing to tear the human apart in trimes in order to protect her children.
Hydra Egg Quest is located in Tiquanda just opposite Asuras in the east, near the road to Ankrahmun. It is not very often realized since your prize is worthless.
You need to go to Port Hope. Walk east of town or talk to Old Adall, across from the Depot, to take you to "East" for 7 gold coins. Once there (A), it begins to walk east. There are not great routes to follow, but only moving forward. Along the way you'll encounter all sorts of little poisonous creatures, from Snakes to some Carniphila over there. However, be careful, there are Wisps along the way that could hinder your walk and even some Earth Elemental.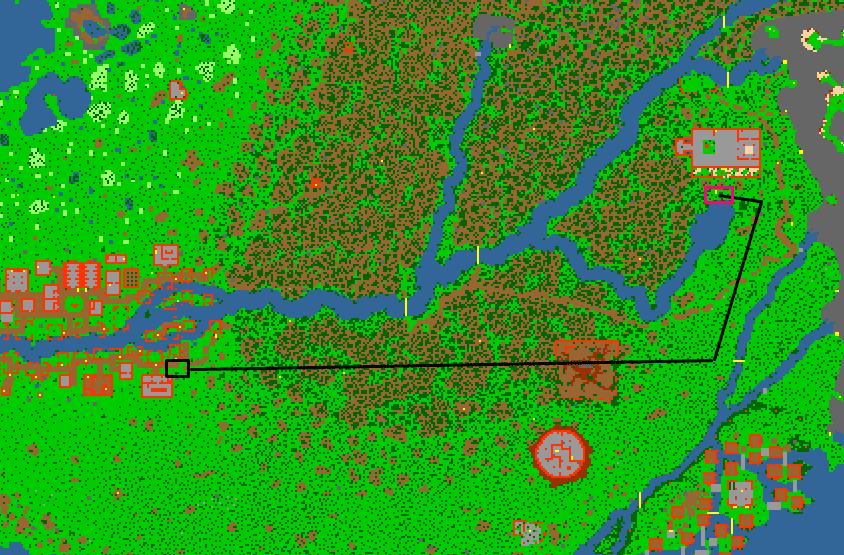 Once you get to the marked point, you'll see some stairs down. Take care if necessary and have all the ammunition ready.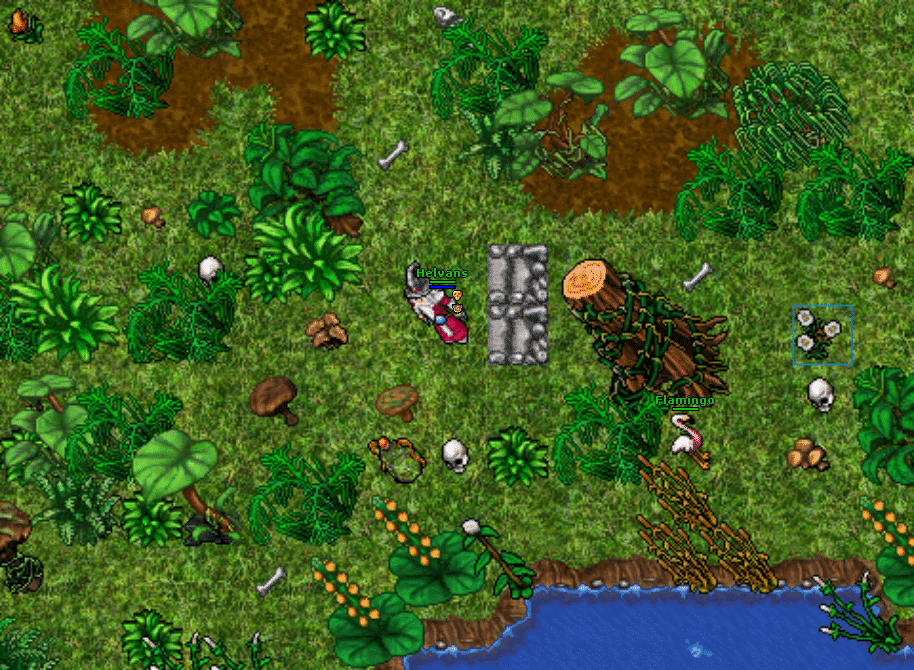 Go down the stairs and you'll find a Hydra. Don't worry, there's nothing more in the whole room than that one Hydra, so you can even run it, if you feel like it. Once you've killed her, head northeast of the cave and you'll encounter a nest and several eggs. Use the nest and you'll get a Hydra Egg. Now, get out of the cave. You can walk back the same way you came or walk to Port Hope.