Citizen Outfit is a very simple but very beautiful and elegant Outfit, we have prepared a guide to make Citizen Outfit Quest totally in Spanish, you will get the Citizen Outfit full.
| | |
| --- | --- |
| Easy | difficulty |
| Quest Type: | Addon |
| Required level: | Anyone |
| Premium: | Yes (For use) |
| Map Area: | Thais |
100 Chicken Feather
100 Minotaur Leather
50 HoneyComb
1 Legion Helmet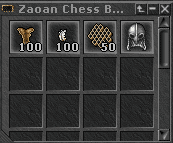 SPOILERS ACONTINUACION - Citizen Outfit Quest
Attention: moving away from here the following text can spoil the fun of the game
For the first addon which is the suitcase, we will only need the following items.
To start with this mission we must go to the NPC Lubo which is located north of Thais, guide with the following photo.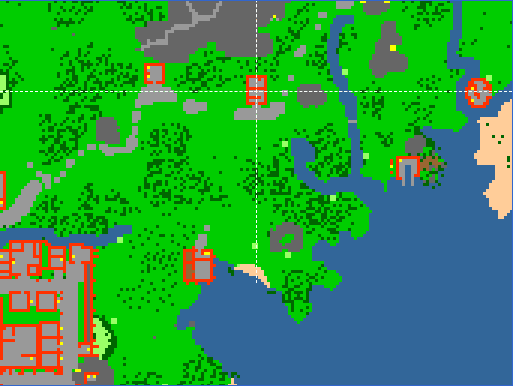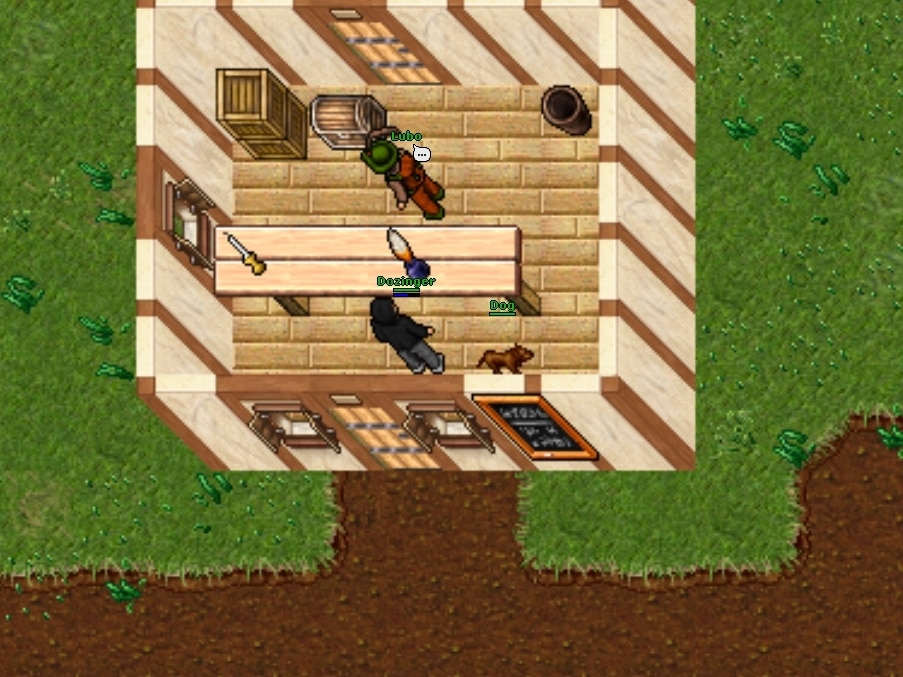 Once here we'll have to have the next dialogue with him. (You can open the image to see it better)

After having this dialogue with him will take away the 100 Minotaur Leather and we will have to wait 2 hours to return and remove our backpack.
After 2 hours we will remove our backpack again for this we have to dialogue with the again as follows:

And we're done with the first part of this addon.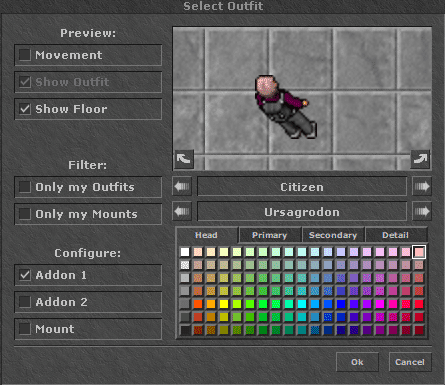 For the second addon we will need the following items:
100 Chicken Feathers
50 HoneyCombs
1 Legion Helmet
We will head with NPC Hanna which is located to the right of the Thai potion post, guide with the following images.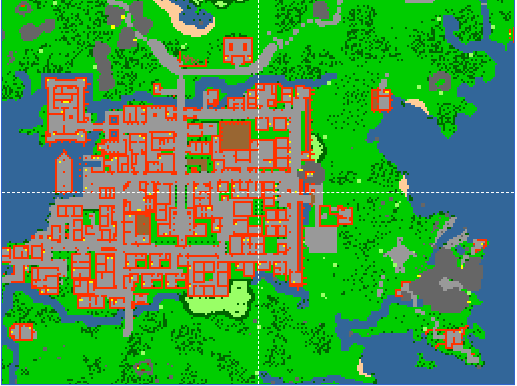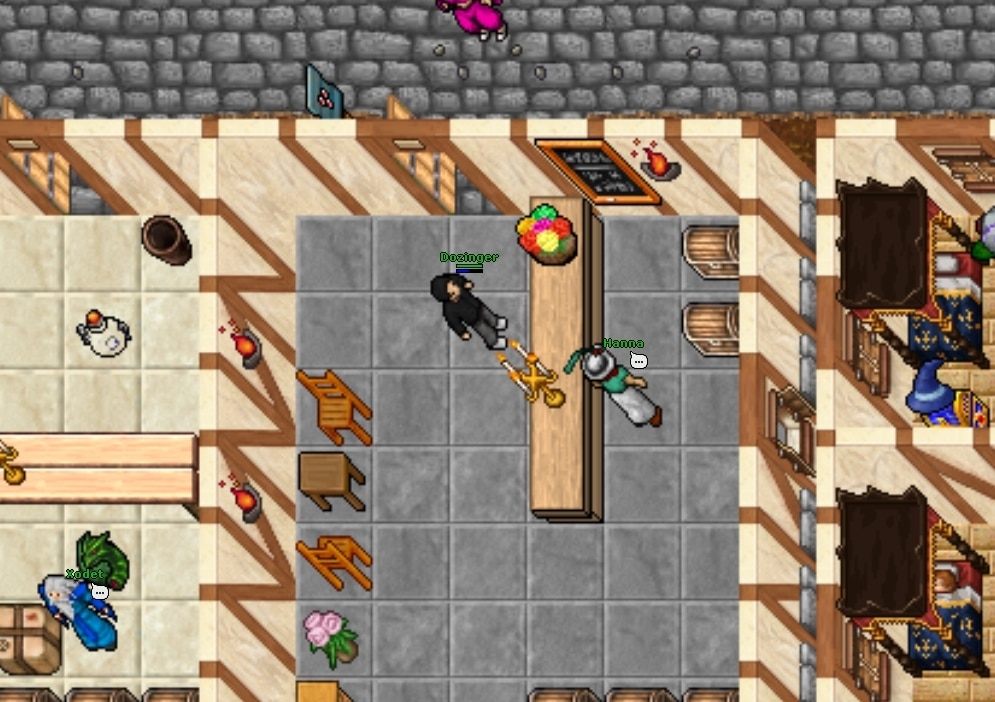 With this npc we have to have the following dialog shown in the following image (You can open the image to see it better)

He'll ask us for the items and again we'll have to talk to him when we do this, he'll take them away from us and we'll have the second addon.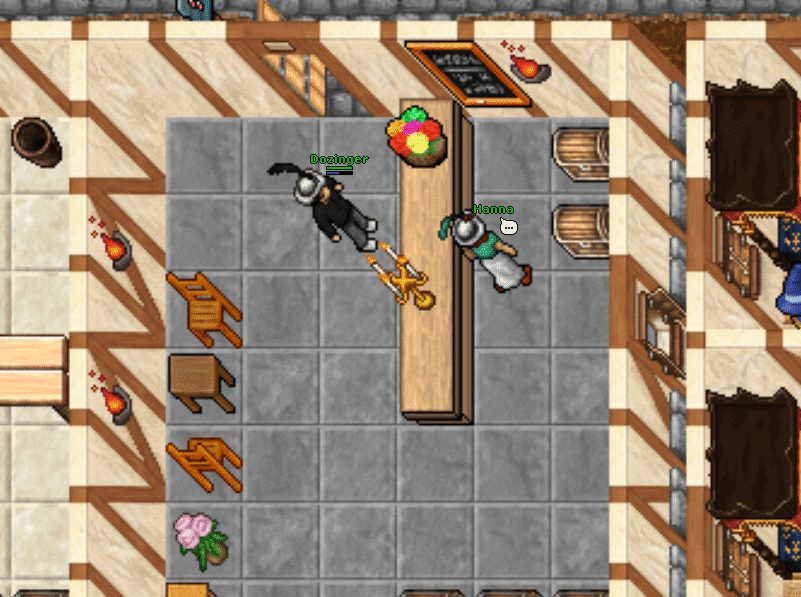 Once the Citizen Outfit Quest is over, you can use your Citizen Outfit Full, enjoy your prize.